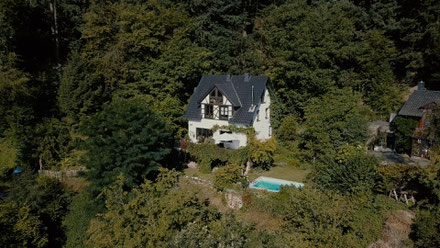 My current project "House In The Woods" is a 35 min long Sci-Fi drama which will be produced this year.
The story evolves around a scientist who develops a time capsule to keep his beloved and deadly ill wife alive without her being aware of her imprisonment in the "immortal" house. But how long can you live without freedom?
We are in pre-prodction and plan to start shooting in September.  READ MORE ...