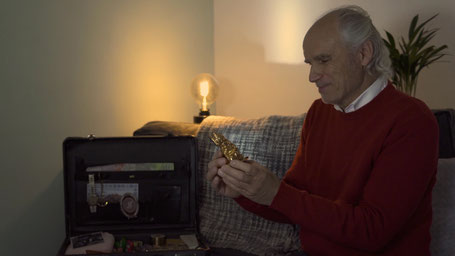 For the 7th time in a raw I participated at the Austrian film competition INSTANT36 where I made the short drama "The Briefcase" ("Der Aktenkoffer") within just 36 hours and a very small crew & cast.
This year the competition celebrates it´s 15th anniversary and the subject chosen by the team was:
Time has no space in our world.
The final result will be available on my website end of this month.