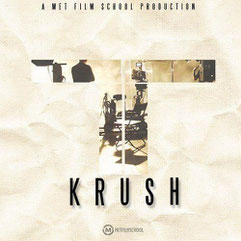 Feature Film
This Spring I have shoot my first collaborative  feature film. It is a multiple plot story that deals with the film business and has been produced at the BUFA studios in Berlin.

I have written and directed one of five stories which all take place around the film studios. Each protagonist is connected to the other characters somehow.
It is now in the post production for sound design and colour grading and will be hopefully ready by October.